Pastor

Justin Driver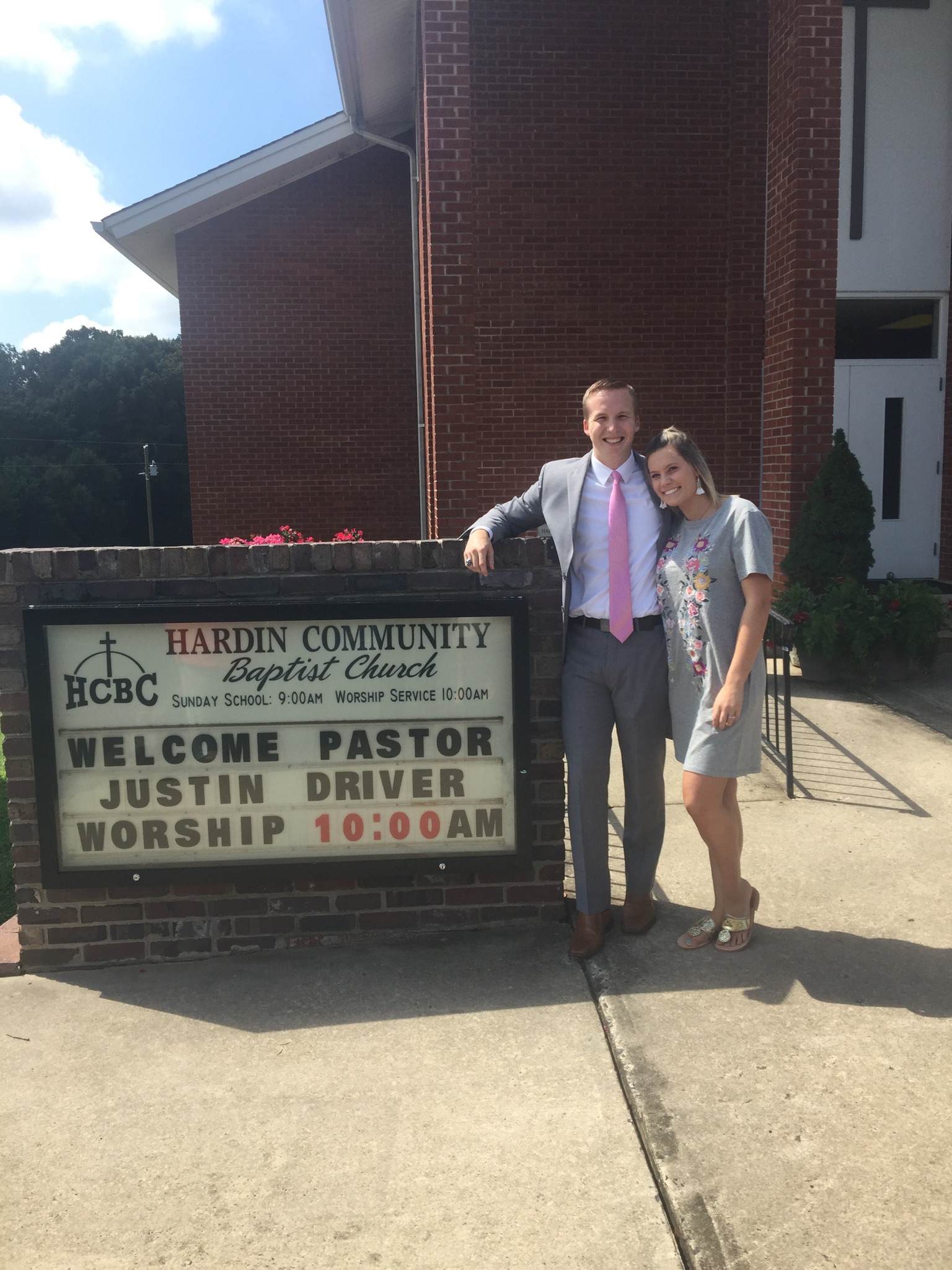 "Passion for Christ and Compassion for People."
Welcome to our website. We hope you find this user-friendly and helpful.
Hardin community Baptist church was established in 2011. It began with a vision to restore the church to this community, to have and maintain a gathering place for worship, and to minister to those who are in need. Meetings began in a small garage building just down the road, by a group of like-minded believers who not only had a vision but were also willing to trust God. God has blessed Hardin Community Baptist Church and we now have a beautiful facility with plenty of room to grow.
You will find a friendly, down to earth and caring congregation. There are ministries offered for children, youth, music, outreach/evangelism, missions, senior adults, and age-appropriate Sunday school classes. We offer children's church and nursery ministries as well.
You can participate in a worshipful atmosphere with a good blend of praise and worship, hymns, and contemporary music. You will also enjoy inspiring selections from our worship choir.
You will hear Bible-based preaching and teaching that will encourage you, enlightened you, and excite your soul.
You can experience the freedom to worship without worrying about being judged.
We invite you to come and worship with us, experience the moving of the Holy Spirit, and get involved in what God is doing around you.
Come join us and check it out.
Sunday; 9:00 AM Sunday School and 10:00 AM Worship
Wednesday: 7:00 PM Bible Study in the Fellowship Hall, Youth and Children classes